Welcome to
The Autoimmune Nutritionist

Hi, I'm Chelsea Lye, CNP.

I'm here to show you exactly how you can use a holistic approach to achieve true wellbeing, just like I have done with countless clients as well as myself!

Yes, it is possible to balance hormones and reverse autoimmunity naturally with gut healing, science-based dietary changes, reducing hormone-disrupting toxins, and self-care.

As a Registered Nutritionist, Certified Autoimmune Protocol Coach, Certified Pilates Instructor, and Registered Yoga teacher, I have received extensive and specialized training in Holistic Health, Functional Nutrition, and Autoimmune Healing. You can expect all of the content here to include only evidence-based strategies, tools, and resources to empower you to achieve true wellbeing!

I have also personally reversed hypothyroidism, psoriasis, hormonal imbalance, and leaky gut and cannot wait to share with you everything I have learned along the way.
Clean Living

Tips and resources to help you reduce hormone-disrupting toxins so your body can heal
Learn More

Shop Supplements

Shop our selection of professional-grade supplements, carefully selected to optimize healing without any immune-stimulating ingredients
Shop now

our latest blog posts
Health & Wellness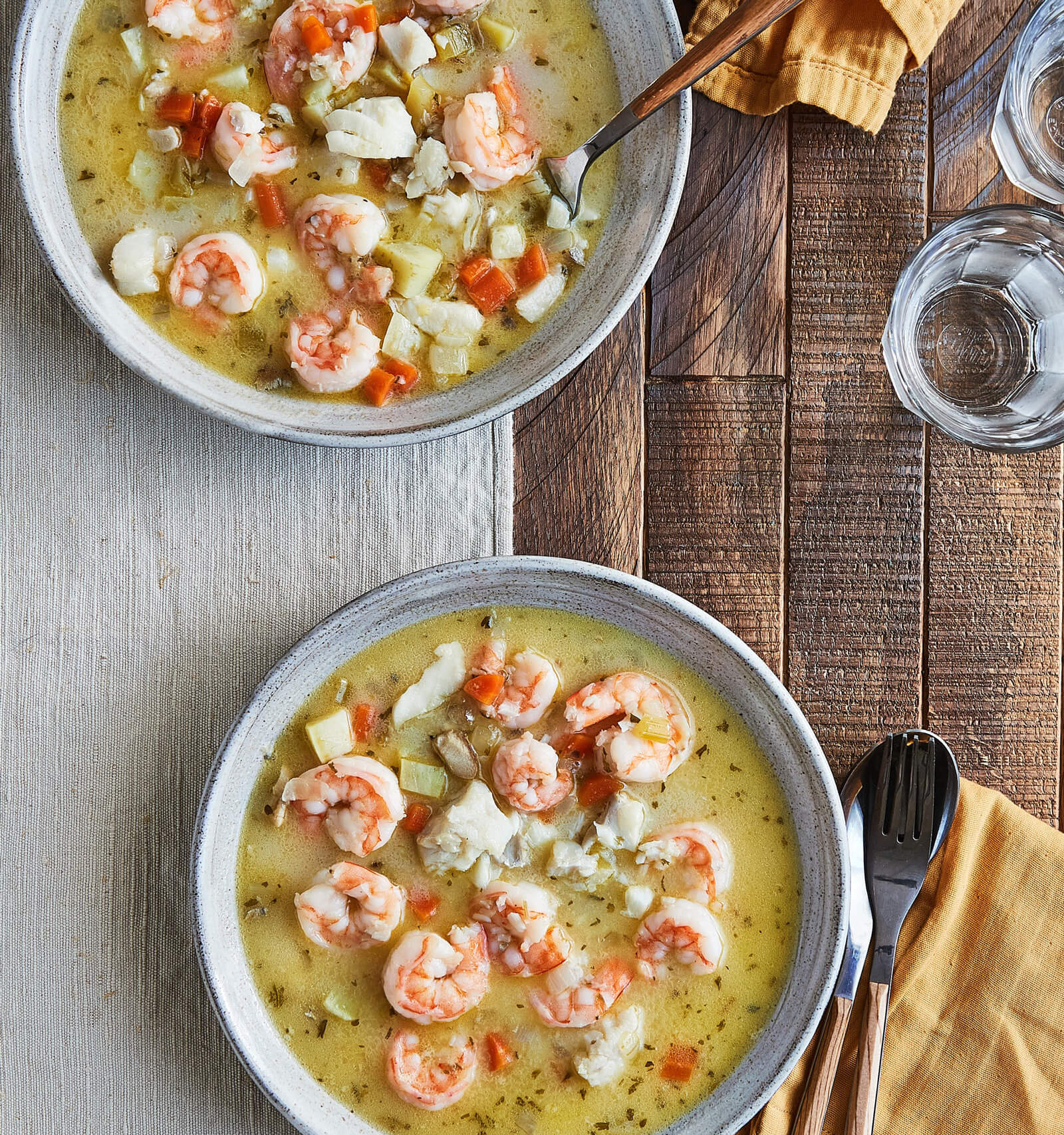 This delicious, inflammation-fighting, easy-to-make seafood chowder is a favorite from my new book, 'The Psoriasis AIP Cookbook'. Seafood is one of the best sources of inflammation-fighting Omega-3 fatty acids, so naturally, I spend a good deal of time developing recipes that pack a good dose of seafood! 
View Details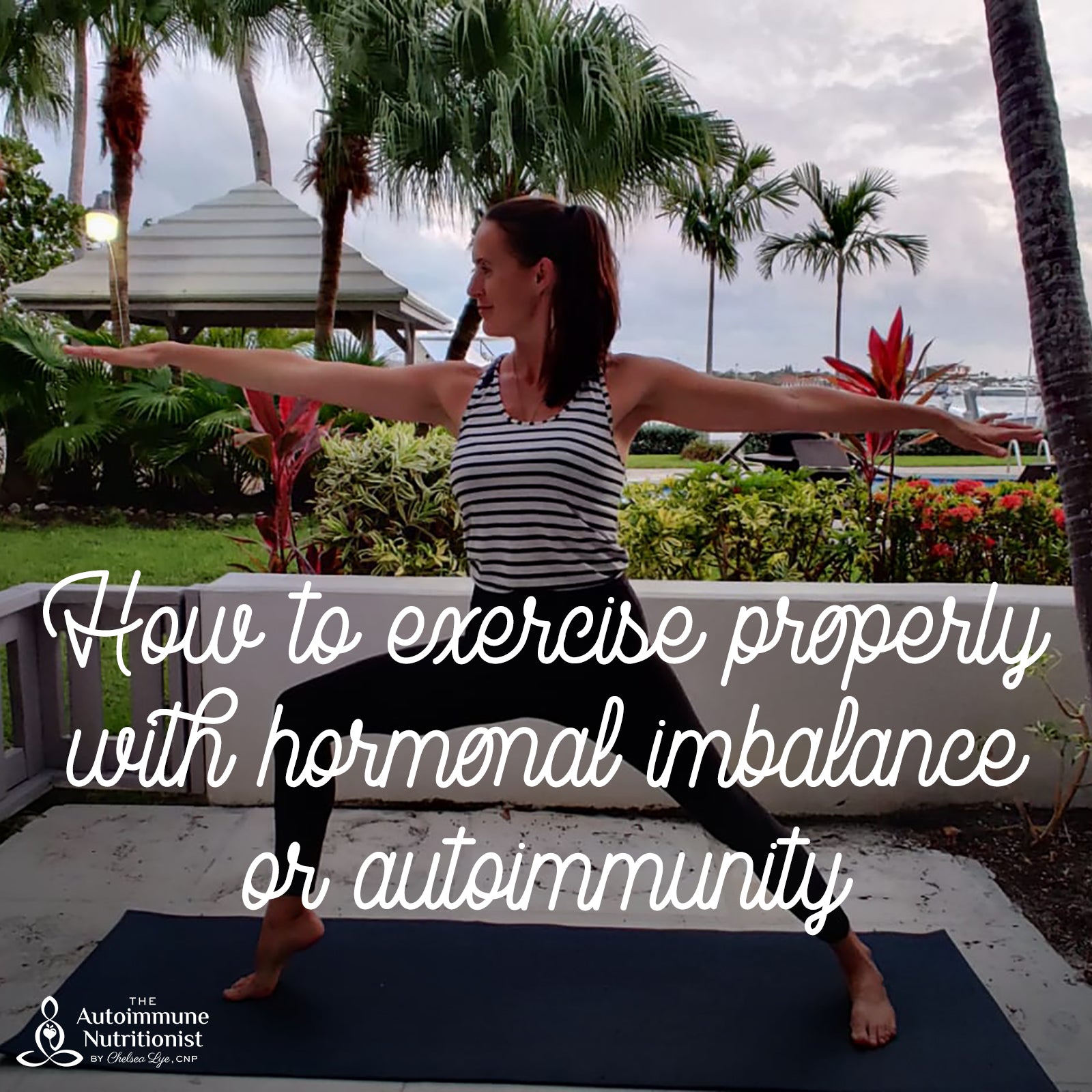 If you have a hormonal imbalance or autoimmunity, you may be wondering, "Is exercise good or bad for me." This post includes my top tips to help you dial in your exercise so you can stay active and feel your best without worsening your hormonal imbalances or autoimmunity! 
View Details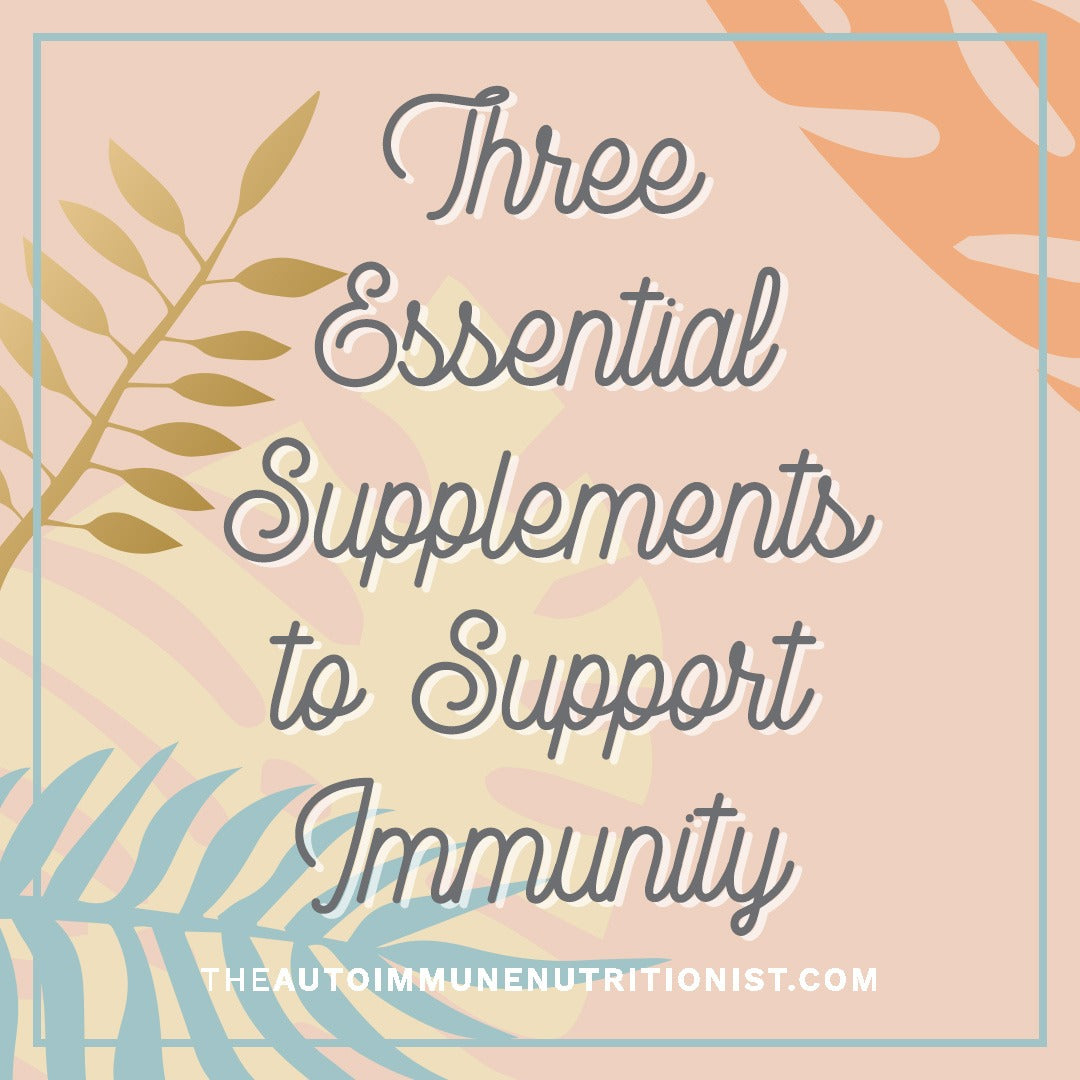 A top question coming in from my clients and readers as we enter the cold and flu season (and navigate Covid-19)  is "what supplements do I need to be taking to support a healthy immune system"? Read on to learn about three essential vitamins and minerals have been proven to fine-tune immune function, enhance antibody production, and alleviate inflammation!  
View Details
All Blog Posts
Free of known immune-stimulating ingredients
Professional Grade

Dairy-free